The European Union has given its support to a number of other vocational education and training projects, through the Lifelong Learning Programme (LLP). The full partners of the 2013-2015 project are two European Union universities, two pan-European networks, two associations and a research centre.

Universidade Aberta (Portugal) is the project's coordinator institution. With headquarters in Lisbon, this university is the referent and the unique public e-learning higher education in Portugal. Click here to know UAb members.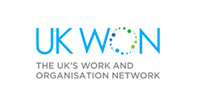 UKWON is the United Kingdom's Work Organisation Network. Gathering institutions, practitioners and individuals, it encourages new ways of organising work that lead to sustainable competitiveness and a high quality of working life. Click here to know UKWON members.

Universitat Oberta de Catalunya (Spain) has been the first virtual university in Europe, and it has become an internationally recognised online university. Located in Barcelona, is fully committed to meet lifelong learning needs of people from all over the world. It gathers a community of over 60,000 students. Click here to know UOC members.

Kentro Erevnon Panepistimiou Pireos (University of Piraeus Research Centre, or UPRC) is the Research Centre of the University of Piraeus, in Greece. Located within the Athens urban area, the centre provides technological support to basic and applied research. Click here to know UPRC members.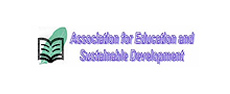 Association for Education and Sustainable Development (Romania) is an organisation that promotes lifelong learning in order to enhance active citizenship, social cohesion and employment at the district of Calarasi. Click here to know AESD members.

DNA Cascais (Portugal) is an Entrepreneurship Agency, to develop the local Entrepreneur Ecosystem and foster young and social entrepreneurs in Cascais. Until now DNA has supported more than 200 new projects, helping entrepreneurs to optimize business models and getting capital from banks, venture capitalists, business angels and crowdfunding. Click here to know DNA members.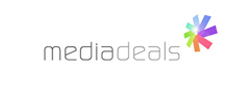 Media Deals Association (France) is a pan-European investment network bringing together business angels and innovative entrepreneurs on early-stage digital and media companies. Click here to know MDA members.